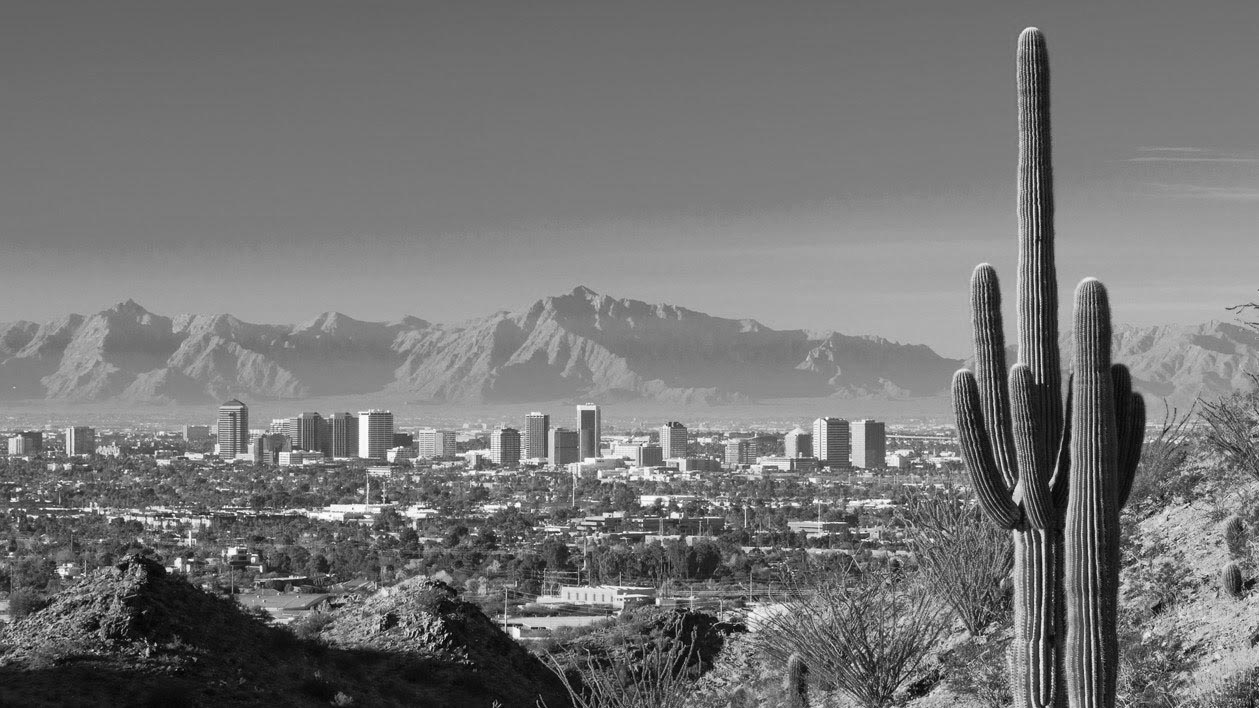 WHAT TYPES OF TRANSACTIONS ARE HANDLED?
RLS Mortgage will lend on:
Trustee sales
REO's
Short Sales
Cash Out Re-Fi's
SFR: Single Family Residence (Non-Owner Occupied)
SFR Construction
Commercial
Lot/Land
DO YOU ONLY LEND IN ARIZONA?
RLS Mortgage currently lends in Arizona and has affiliate relationships serving California and Nevada.
APPLYING FOR A LOAN? HERE ARE OUR MINIMUM AND MAXIMUM LOAN AMOUNTS.
RLS Mortgage targets loans between $10,000 and $4,000,000.
HOW LONG ARE THE LOAN TERMS?
12 Months
WHAT ARE MY CREDIT REQUIREMENTS TO GET AN RLS MORTGAGE LOAN?
RLS Mortgage lends money based on the value of the asset. This is why we don't need to run your credit. Your property value is what qualifies you for a loan with RLS Mortgage.
HOW MUCH MONEY WILL I BE CHARGED?
If you are taking on a 12 month Fix & Flip Funding loan with RLS Mortgage, you will pay a one-time loan origination fee of $900. Commercial loans may offer lower rates with higher fees or points. Each loan is handled on an individual basis.
WHAT IS A POINT?
A "Point" is an "upfront fee" on a loan that is incurred at the time of the loan. Each point is equal to 1% of the loan amount.
WHAT IS THE DOWN PAYMENT REQUIREMENT?
Most RLS Mortgage loan products require a 20% down payment. If enough equity exists you may acquire funding with 10-15% down.
WHAT IS THE MAXIMUM LTV?
RLS Mortgage

 

bases Loan To Value (LTV) calculations on the purchase price of the property.
Fix & Flip Loans- up to 80% LTV
Buy & Hold Loans- up to 80% LTV
Commercial Bridge Loans- up to 80% LTV
Construction & Land Loans- up to 80% LTV
DOES RLS MORTGAGE FUND NEW CONSTRUCTION LOANS?
Yes. We welcome new constructions loans. We prefer Non-Owner Occupied, Single Family Residential (SFR), but we will consider commercial new construction as well.
DO YOU LEND ON LAND?
Yes. We will assess the land acquisition and confirm the LTV meets our guidelines.
WILL YOU LOAN REHAB MONEY?
Yes, we can have the funds available at the start of the loan to be disbursed as the rehab is completed.
WHAT ARE THE PREPAYMENT PENALTIES ON RLS MORTGAGE LOANS?
There are no prepayment penalties with RLS Mortgage.
HOW QUICKLY CAN YOU CLOSE?
We process and underwrite all loans in-house. In just 24 hours, your loan can be fully funded. We offer same day funding in some cases.
DO YOU REQUIRE INSURANCE?
Yes. RLS Mortgage requires hazard and title insurance on each property that we lend on.
HOW DO I APPLY?
Call us at 480-945-2799 or start the process by clicking here.