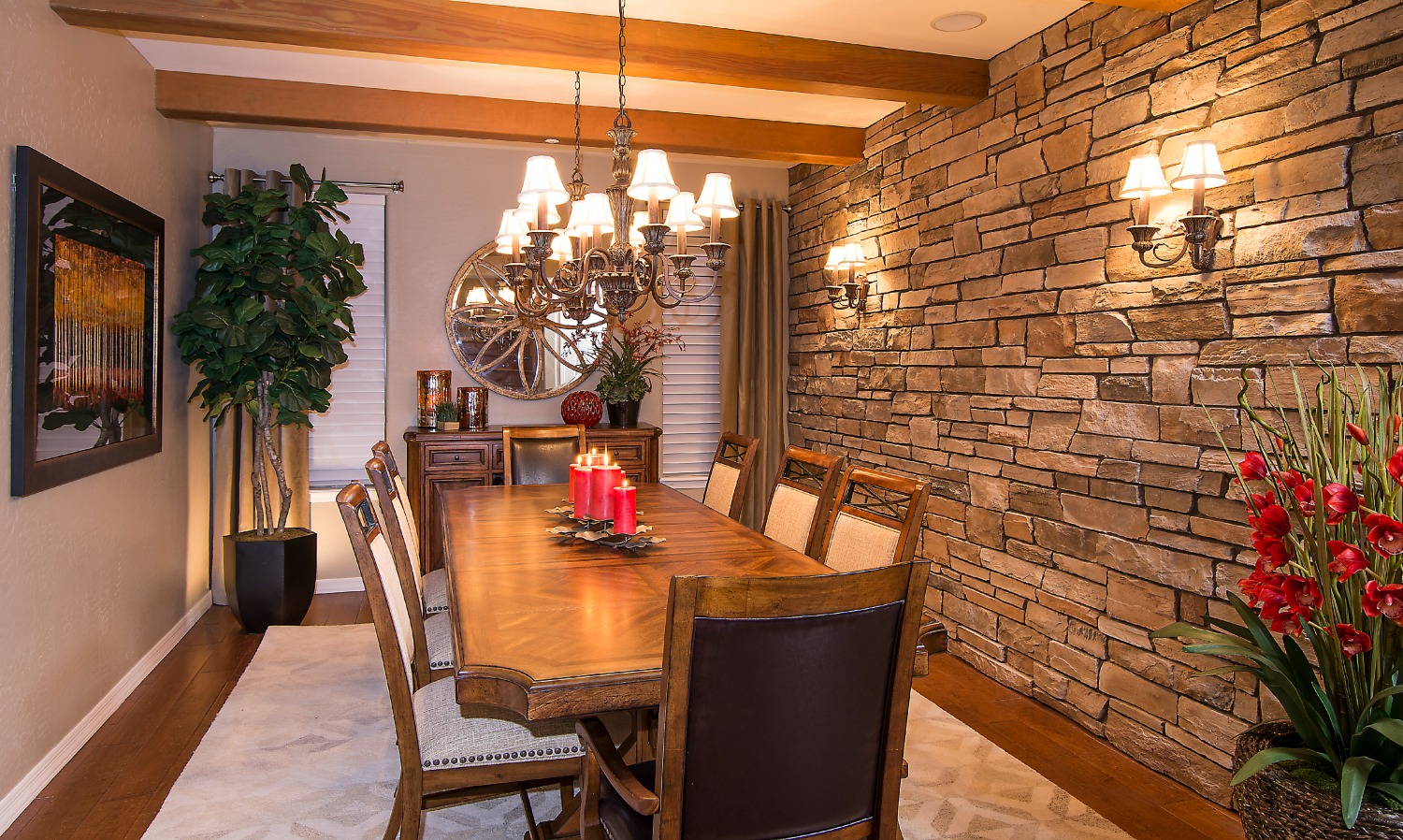 RLS Mortgage Buy & Hold Funding
If you are struggling to afford a piece of property that you are going to rent-out to potential buyers, then look no further. We can fund your investment in a day or less, allowing you to get started as soon as possible. We provide loans based on the asset rather than having to do a credit check, making the approval process quick and easy.
BUY & HOLD FUNDING PROGRAM
12 MONTH TERMS

Rates from 12-18%
No Points
1 Year Term
Up to 80% Loan to Cost
Loan Origination Fee: 0-3 points
No Prepayment Penalties
No Extension Fees
No Appraisal Fees
APR for $150k: 15 % with 1 point= 16.3% | APR for $150k: 18% with $900 fee= 18.6%
LOAN REQUIREMENTS
We generally require two of the following forms for proof of ability to make payments:
Bank Statement
Balance Sheet
Tax Return
W-2's
Pay Stubs
Have questions or are ready to apply for Buy & Hold funding? Call us at 480-945-2799.