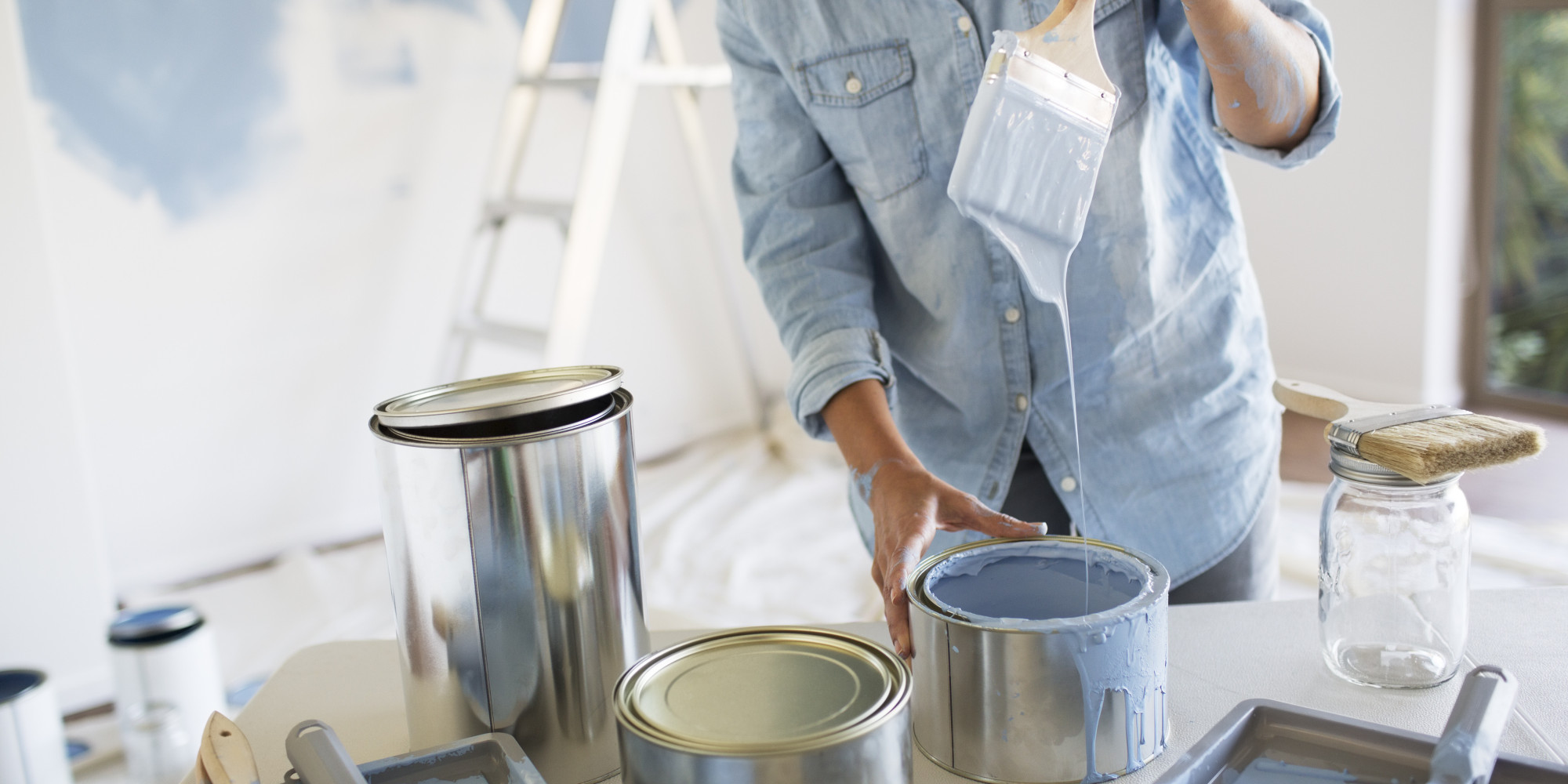 RLS Mortgage Fix & Flip Funding
RLS Mortgage deals primarily with real estate investors who fine-tune and re-sell homes throughout the state of Arizona. We provide quick and easy funding for potential investors looking to restore old, broken down residential properties. Some of the types of loans that we handle include REO purchases, trustee sales, and short sales. RLS lending programs consist of a 12-month plan with no prepayment penalty. We are able to fund loans in 24 hours or less.
FIX & FLIP FUNDING PROGRAM
12 MONTH TERMS
Rehab funds available
Rates from 14-18%
Loan Origination: 0-1 points
1 Year Term
Up to 80% Loan to Cost
No Prepayment Penalties
No Extension Fees
Rehab Cost Draws
No Appraisal Fees
APR for $150k: 15 % with 1 point= 16.3% | APR for $150k: 18% with $900 fee= 18.6%
LOAN REQUIREMENTS
We generally require two of the following forms for proof of ability to make payments:
Bank Statement
Balance Sheet
Tax Return
W-2's
Pay Stubs
For more information on our Fix & Flip funding program, please fill out the form
or contact us today at 480-945-2799.