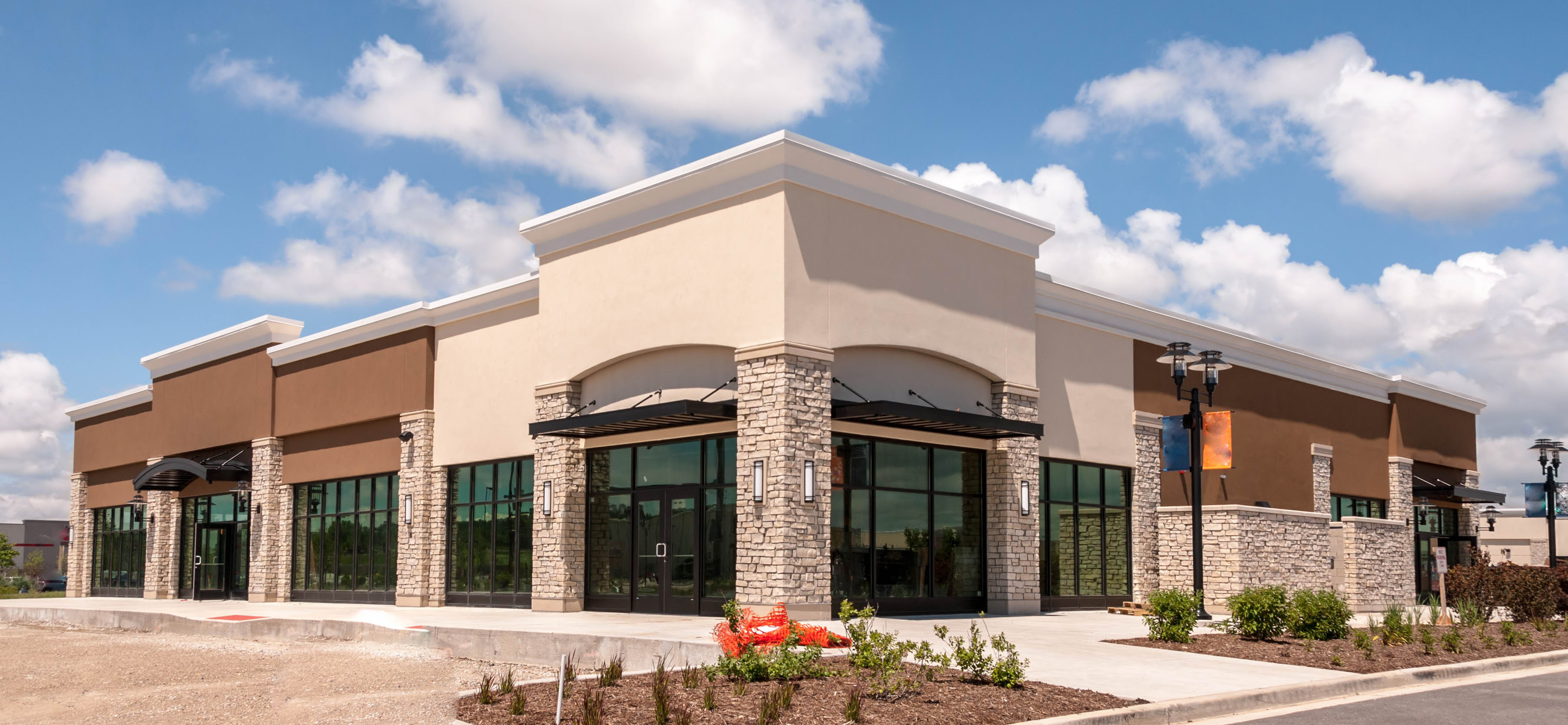 RLS Mortgage Commercial Funding
Commercial properties are another type of funding that RLS Mortgage handles, we can provide loans that cover the bridge, refinance, or acquisition of properties. Competitive terms are quick and easy for us to turn around, and experienced and quality buyers are what we seek.
COMMERCIAL FUNDING PROGRAM
12 MONTH TERMS
Loans From 12-18%
0-3 Points
1 Year Term
Up to 80% Loan to Cost
$900 Loan Origination Fee
No Prepayment Penalties
No Extension Fees
No Appraisal Fees
APR for $150k: 15 % with 1 point= 16.3% | APR for $150k: 18% with $900 fee= 18.6%
LOAN REQUIREMENTS
We generally require two of the following forms for proof of ability to make payments:
Bank Statement
Balance Sheet
Tax Return
W-2's
Pay Stubs
Need more information on commercial funding? Please fill out the form or contact us today at 480-945-2799.
TYPES: Industrial
|

Multi-family

|

Office

|

Retail

|

Storage