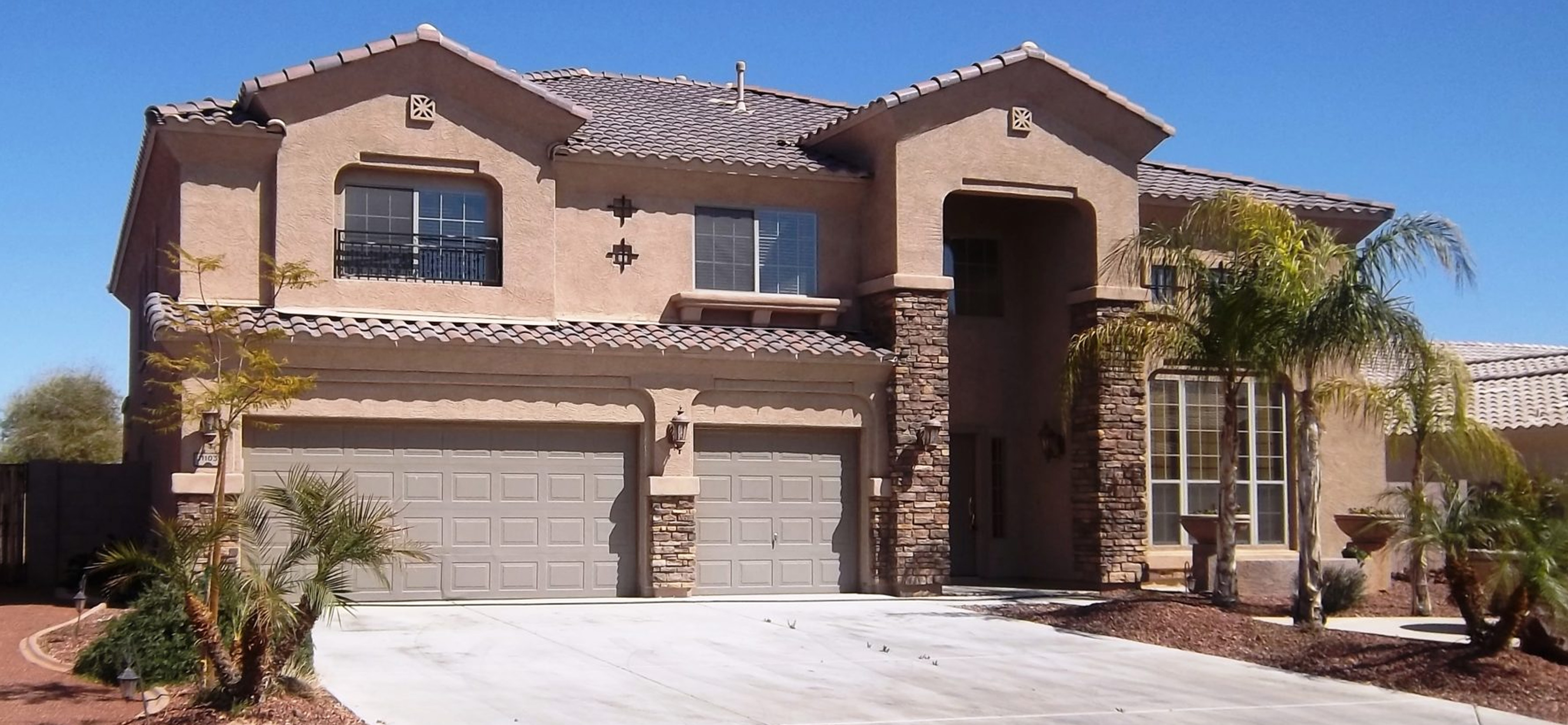 RLS Mortgage Refinance Loans
RLS Mortgage provides refinance loans on your investment properties. It doesn't matter if you have a loan on the property or own the property free and clear. If you've recently completed rehabbing a purchased property and it's on the market for sale, we can lend up to 70% of its retail value (based on our in-house appraisal).
12 MONTH TERMS
Loans From 12-18%
0-3 Points
1 Year Term
Up to 70% Loan to Value
$900 Loan Origination Fee
No Prepayment Penalties
No Extension Fees
No Appraisal Fees
APR for $150k: 15 % with 1 point= 16.3% | APR for $150k: 18% with $900 fee= 18.6%
RE-FI LOAN PROGRAM
RLS Mortgage can help you with every stage of your loan:
LOAN REQUIREMENTS
We generally require two of the following forms for proof of ability to make payments:
Bank Statement
Balance Sheet
Tax Return
W-2's
Pay Stubs
For more information on RLS Mortgage refinance, please fill out the form or contact us today at 480-945-2799.